#
интересное
An unforgettable weekend at the Lake Como for all guests of the Hotel Manzoni!
Hotel Manzoni warmheartedly recommends its guests to spend a weekend at the Lake Como which is easily reachable from Milan by car in less than two hours.
Lake Como is the third-largest Italian lake. It stretches at the Alpine foothills and is surrounded by a breathtaking landscape that keeps on fascinating millions of travellers from all over the world.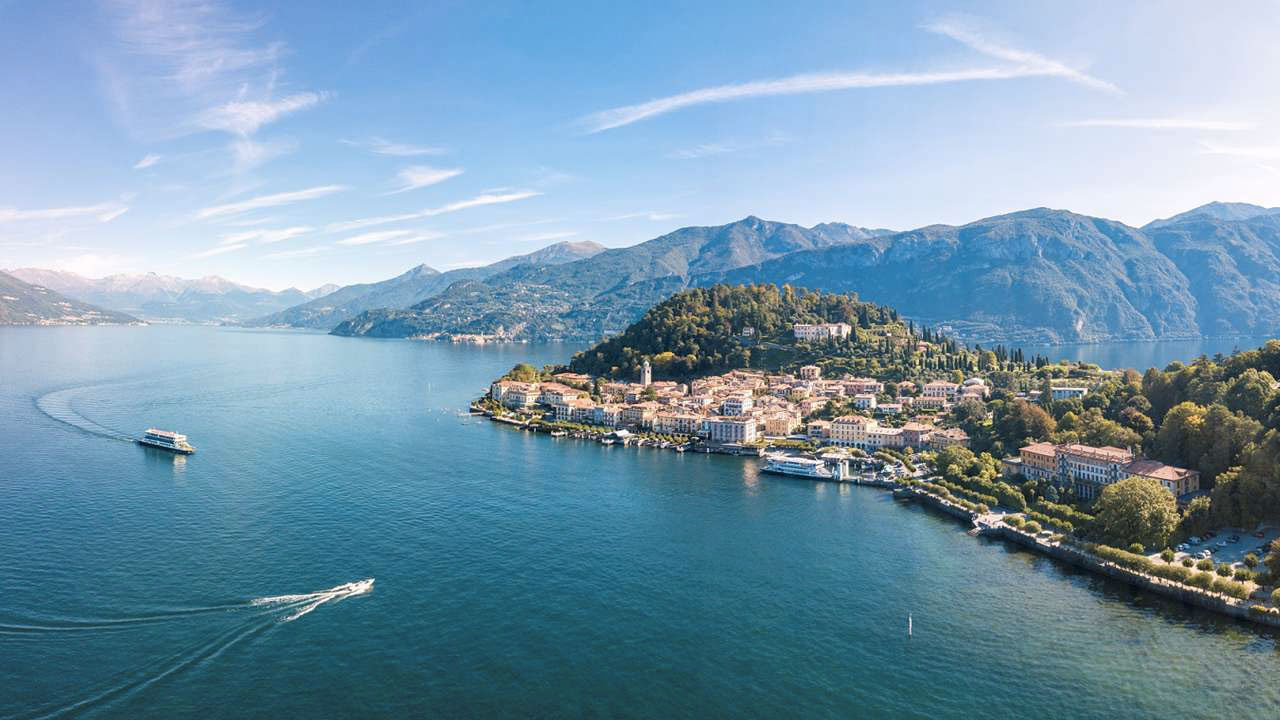 The journey from the Quadrilatero della Moda to Lake Como is easily manageable, quite relaxing and definitely one of a kind: it takes you from the very heart of busy Milan to the majestic scenery surrounding Lake Como—a real treasure of our region.
Bellagio is one of the small towns you should not miss once at the lake. It is the most renowned and scenic. Plenty of charming restaurants are scattered along its narrow streets and alleys. Shop in the many gorgeous little shops there and you will have the most glamorous experience.
But above all the lake opens up right in front of old Bellagio bestowing the viewer with the most magnificent views. The impressive stretch of water will definitely make you feel like sailing!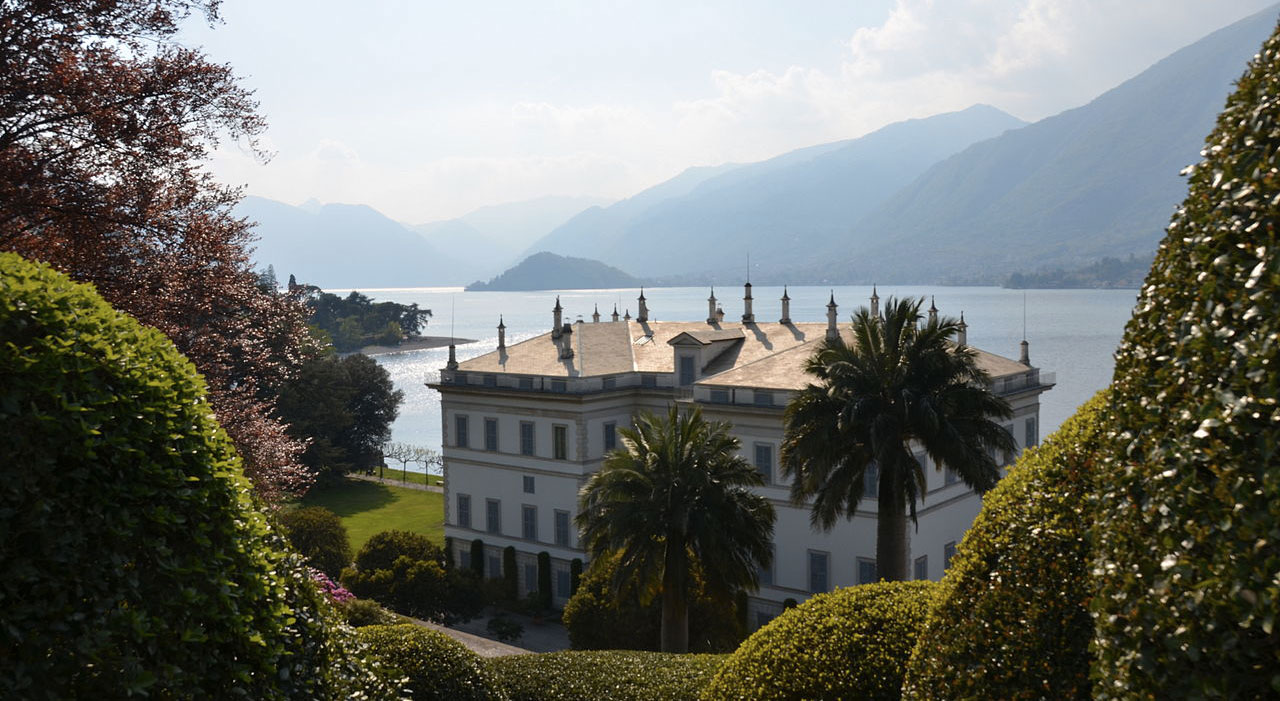 Hop on one of the local ferries and admire the scenery from a completely different point of view: other shapes and landscapes, grand villas and mansions, hills and snow-capped mountains in the north, and tiny peaceful villages will slowly unveil in front of you.
Bellagio is undoubtedly an enjoyable must. Still, the list of what you shouldn't miss once there could go on forever. Varenna, for instance: founded by the Romans, this charming village is nestled in a tiny corner of land around which mountains abruptly drop into the lake. And Tremezzo, with its magnificent Villa Carlotta. Both Villa and gardens are open to visitors.
Last but not least, Como. It is just a very enjoyable ferry ride away from Bellagio. The most impressive panorama over Como and its lake is from Brunate, which is easily reachable by funicular. Mind you: Como is not just beautiful, it is rather lively too. That is why the city is among the most beloved destinations in Lombardy.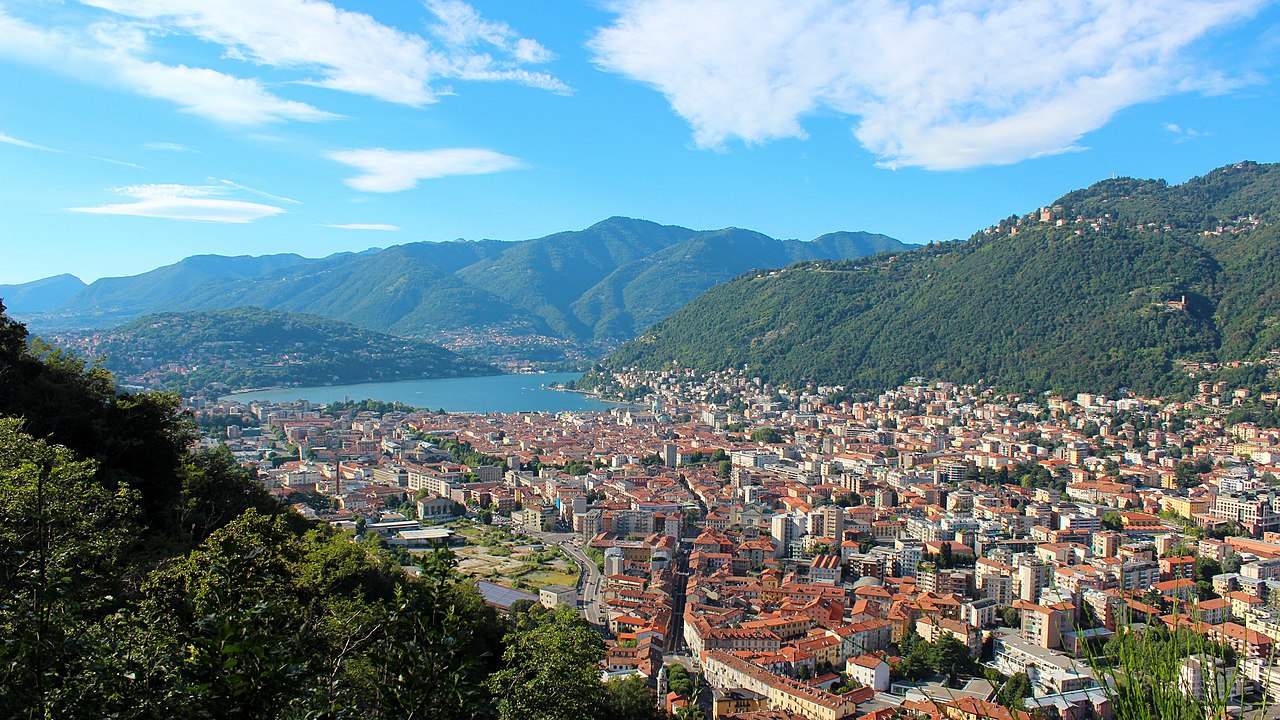 Como is very close to Milan. But do not rush back. Just enjoy your stay at Lake Como a little longer to truly take in all its beauty, the dazzling reflection of the surrounding mountains on its water, the good food of the uncountable restaurants in the area and the immense relaxation that comes from the whole of it.
Ask our staff for further information on tours or weekend escapes at the Lake Como during your stay at the Hotel Manzoni in Milan!