#
Moda
Hotel Manzoni and Fabiana Filippi: Made in Italy in the Fashion Quadrilatero!
Our hotel in the Fashion Quadrilatero of Milan has been reinforcing for a few years now, a very good collaboration with Fabiana Filippi, one of the leader brands of the Made in Italy, whose store is located few steps away from the Hotel Manzoni, in Via della Spiga.
Her collections are the perfect example of craftsmanship and style, that are very important also in our hotellerie business; in fact, we like to welcome you to Milan with a bespoke hospitality, personalized and attentive to your needs, elegant and warm, discreet at the same time.
Giacomo and Mario Filippi Coccetta
For us it is a pleasure to give space on our blog "Living Milan Lifestyle" to the words of Mario Filippi Coccetta, co-founder of the company Fabiana Filippi Spa, together with the brother Giacomo, CEO.
We will talk about fashion, of Fabiana Filippi's products, of the Fashion Quadrilatero, the Fashion Week and our Milan, a destination more and more appreciated by all the travelers.
Enjoy!
Goodmorning Mario, thank you for your time! The first question comes quite natural: what does it mean to work in the Fashion Quadrilatero?
Working in the Fashion Quadrilatero in Milan means living everyday the great opportunity to display our collections in a magical environment, to national and international customers, sophisticated and very exigent. I reckon that all of us, belonging to the Fashion and Hotellerie, Food and Wine Business and Services, have a great responsibility, having to give an unforgettable experience to all our clients.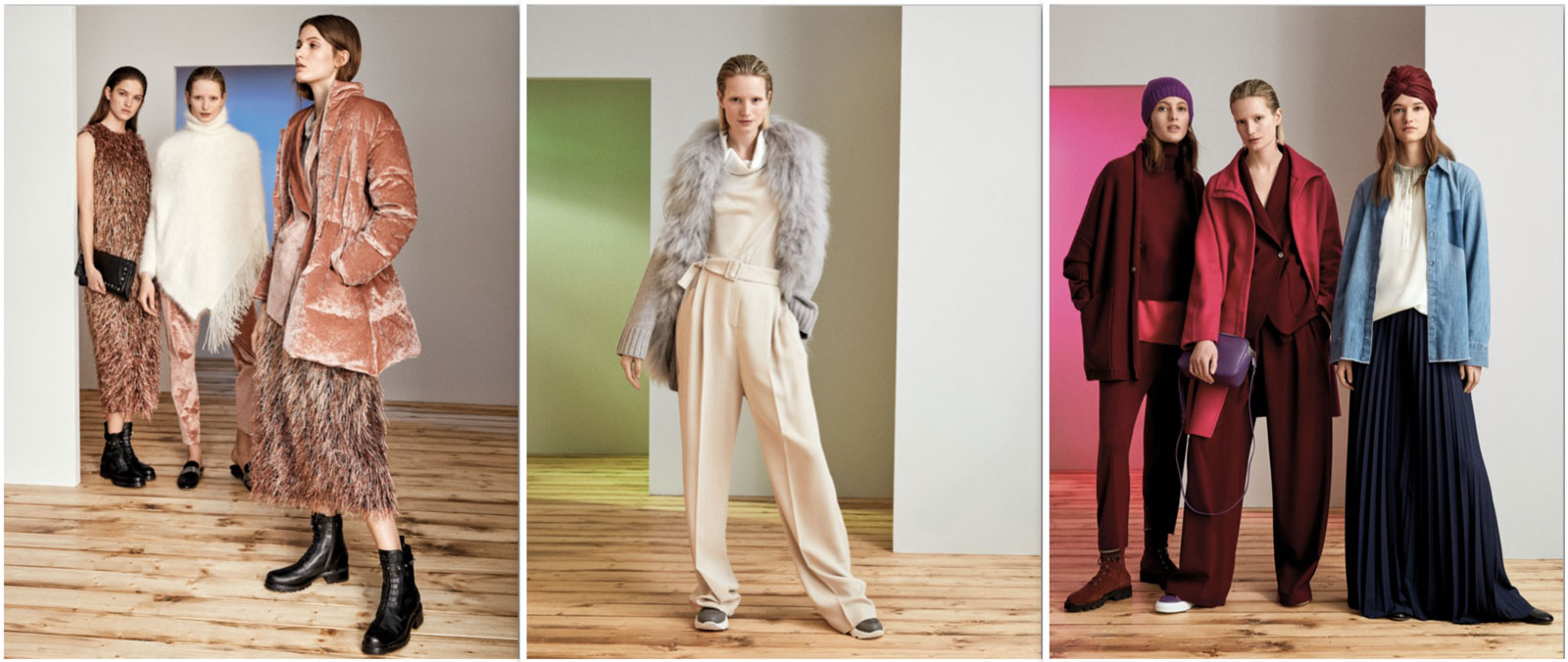 What does it mean today, Fashion in Milan?
Today Milan is reconfirmed, with great authority, as an international city, able to show itself to the world with all its beauty, culture, manifestations, and Fashion. It is a city that offers huge opportunities to Fashion, because it is not only the place where the most famous male and female Fashion Weeks take place, but also the greatest place where to go shopping internationally. Milan and Fashion are strongly linked, with solid roots, that the city itself and the world of Fashion are trying to strengthen even more, in order to make it more and more attractive as a destination for the future.
What kind of products is Fabiana Filippi offering, and what is your target market?
The collections Fabiana Filippi are the expression of a great quality, creativity and the real Made in Italy, authentic collections, for a woman able to understand the sophistication and strong intrinsic value, a woman choosing Fabiana Filippi as "travel companion" because it makes her feel good while facing the daily life. The woman choosing Fabiana Filippi doesn't want to appear for what she's wearing but love to show herself for her personality and way of being.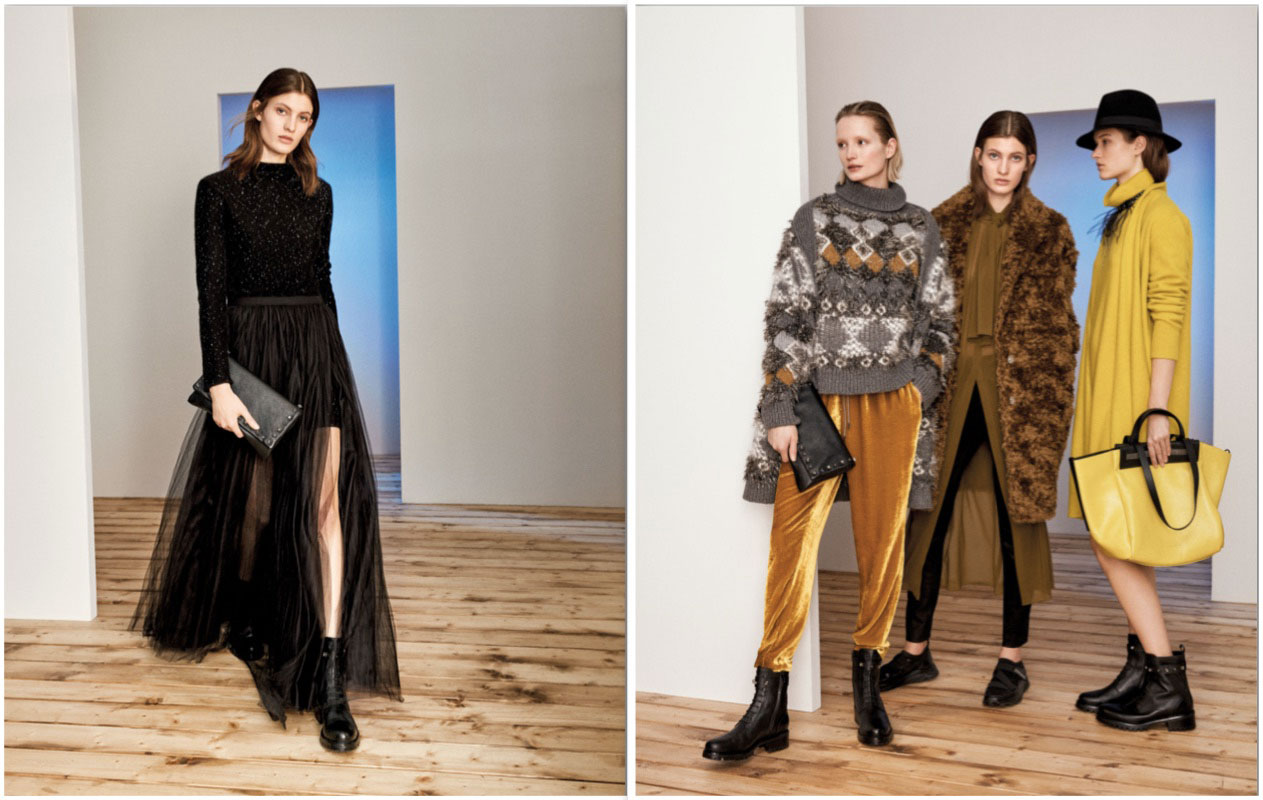 How has your customer base changed during the years?
With the years we observed a constant change in the customer origin mix. The client coming to Milan knows that the city can offer a transversal luxury selection (in the fashion, hospitality, catering, etc.). In the last years we experienced a more exigent clientele, and we are trying our best to answer to this growing need, in fact Milan is still a primary tourist destination for shopping and various activities.
A Milan that changed a lot in the past ten years.
In the past years Milan has become, not only more beautiful and better taken care of, but also more international. I think this is due also to the many events it hosts, of course, an important step is to be attributed to the Expo.
Let's talk about your relationship with Hotel Manzoni.
Our relationship with Hotel Manzoni is very friendly, especially because we think we are all part of the same family of brands that together have the goal of offering the Italian excellence to our potential customers. The brand Fabiana Filippi has been created by a family and is still run by a family. I think we can say the same for Hotel Manzoni. We reckon all this has a great value, because the strong sense of a family run business lets us interact and bond at a deeper level with our customers. Together with Hotel Manzoni we activated also some collaborations, that aim to offer an excellent service to our clients.
What does the Fashion Week represent for you?
For us the Fashion Week is a period during which we can communicate our collections to an International audience, transmitting what Fabiana Filippi does, season after season, giving new emotions to the clients.
And finally, what kind of sensations do you feel working in this sector?
Fashion is a sector above all characterized by great dynamicity and at the same time, it pushes people to strive to do better.
The fact that in the last years we have been losing the precise reference to the collections, is an extra incentive to try to convey new sensations, continuous messages to a market that is always ready to catch a glimpse of new trends and of who creates them.
Thank you Mario, it has been a pleasure having you guest of our blog!
And good luck with our jobs to all of us working in the Fashion Quadrilatero!
Write us to receive all the information
Book a weekend at Hotel Manzoni of Milan,
to discover the marvels of the Fashion Made in Italy!
Always book directly
on the Official Website of Hotel Manzoni!