#
Eventos
Cultural weekend in Milan: hotel for the exhibition of Paul Klee at the Mudec!
One of the most interesting exhibitions of the Milanese autumn is for sure Paul Klee and the Primitivism, greatly set up in the spaces of the Museo delle Culture (Mudec) of Milan, starting from the end of september.
For all those wanting to spend a cultural weekend in Milan, learning more about one of the most important artists of the past century, Hotel Manzoni seems to be the natural destination, thanks to its quality of services and location, convenient to move around by foot or with the public transportation.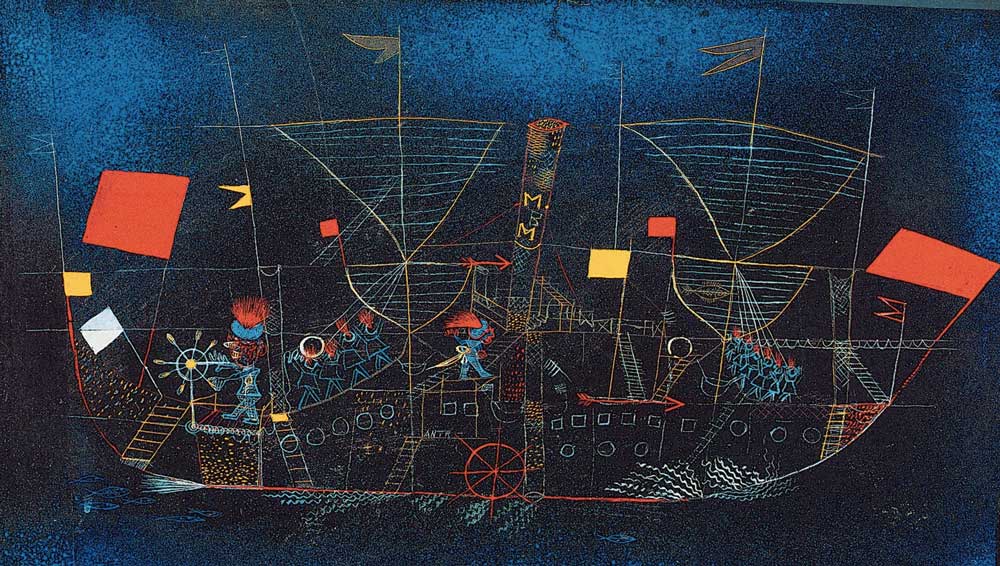 Paul Klee and his artworks, here inspired by primitive cultures, develop a different and unprecedented perspective, through the use of watercolors, oil on canvas and drawings, looking for the origin of the different artistic languages, as a way to find the common line behind the image, that must be interpreted under many levels in order to catch its real message.
This complex but fascinating journey, is part of a dimension that appointed the German artist as one of the main points of reference of Contemporary Art, and for all these reasons, the exhibition at the Mudec represents an occasion not to be missed for all the art lovers.
Paul Klee and the Primitivism is one of the appointments of the upcoming Milanese autumn that we suggest to all the travellers, not only for the cultural value of the paintings, but also for their way of being part of our collective familiar imagery, evidence of the greatness of Klimt.
Milan and Art are a perfect match, that every season you can rediscover with different nuances. Visiting Milan as guests of our hotel in the heart of fashion district, even just once, will be a pleasure to be remembered
Book your room on our Official Website
or write us to have all the useful information regarding your
cultural weekend in Milan and the exhibition of
Paul Klee at the Mudec!