Our Hotel in the center of Milan
Milan is a city that grows, transforms itself and, especially in recent decades, pushes itself strongly towards new horizons. A city that has in its genetic heritage the search for the new and the beautiful in every area of social and commercial life. From fashion to design, from architecture to night life.
It is the explorer soul of the country, the one where tastes and trends are anticipated, where one experiments. With the same energy and attitude of the young man who, at his first experiences outside the home, faces the discovery of what surrounds him more from afar.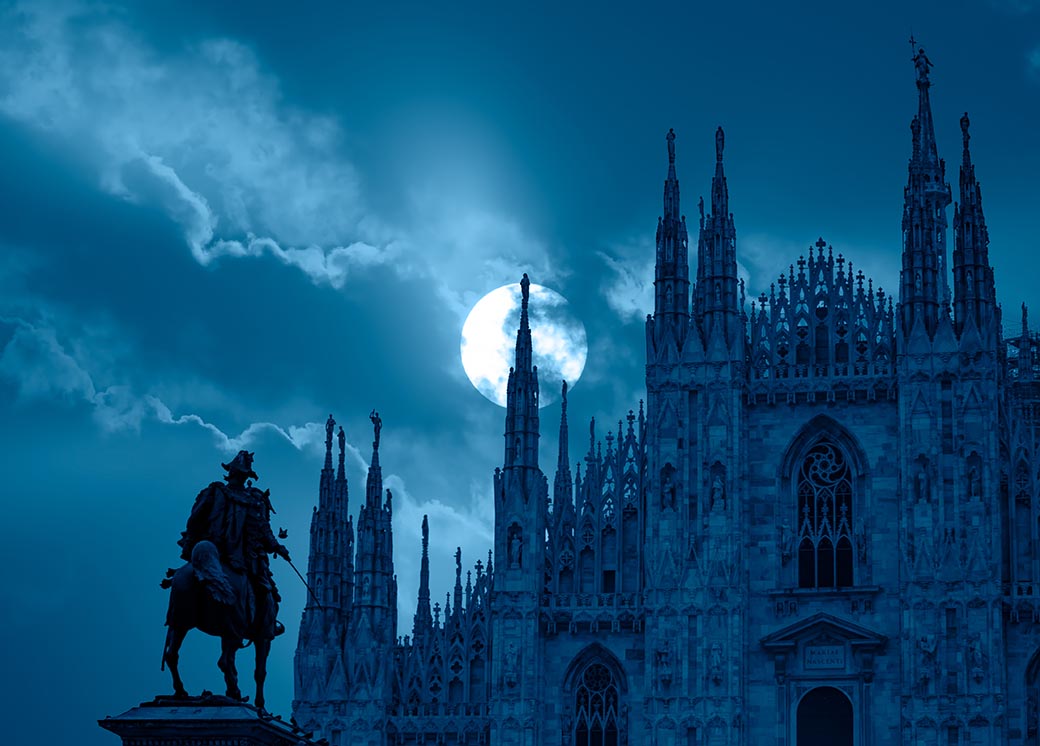 Yet, just like that young man who will always keep his family as a point of reference, Milan remains tied to its principles, its values, its true soul that is in its heart, in the center of Milan.
The center of Milan is the custodian of the strongest traditions of the city, with its composed beauty and its centuries-old traditions. With in the Cathedral, its square, the Scala, the art galleries, the castles witnessing an ancient grandeur.
Right here is the Hotel Manzoni, in the center of Milan, within the famous Milanese fashion district. 100 meters from via Montenapoleone, a hotel near the Scala in Milan and the Duomo, easily reachable on foot by walking through the streets of the ancient city. And just like the center of Milan, the Hotel Manzoni maintains the taste for sober and punctual hospitality, the tradition of hotellerie and Milanese hospitality.
A hotel that wants to be a discreet home for its guests in the heart of the city.