#
エピソード
Visit the Cinque Terre and sleep in Milan fashion district!
If you love nature and landscapes, sea and good food, the Cinque Terre are your natural destination, even if you are staying in Milan, in our HOTEL IN THE MILAN FASHION DISTRICT.
You can easily visit the Cinque Terre by staying in our hotel in Milan!
In fact, from Milan is not difficult to reach the Cinque Terre and the Liguria, favorite destinations of many Milanese people and travelers from all over the world, who love the magnificent villages overlooking the crystal clear and deep sea, perfect also for those who love diving and fishing.
As a guest of the Hotel Manzoni, do not hesitate to ask us for information about how to reach the Liguria region and the enchanting Manarola, Corniglia and Monterosso, places that are worth your time and a few hours driving.
Since 1997, the Cinque Terre have been included in the UNESCO World Heritage Site and represent one of the most suggestive stretches of the Italian coast and the entire Mediterranean, full of inlets, beaches, cliffs and natural areas.
If you like being in the middle of nature, even for a single day, maybe in spring, Hotel Manzoni is the ideal starting point to add to your stay a different and authentic experience, far from the frenzy that usually wraps the main tourist destinations.
""The view was like a vision described in novels;
a tiny town that hovered on jagged cliffs and sparkling blue water,
and by no means did the "visions" stop throughout the day."
(Sergio Ortiz, italian writer)
Although they are located to the North of the Mediterranean, the Cinque Terre are fully part of it, because of their flavors, aromas and colors, the intense ones of lemons, which here enjoy a mild and always gentle climate, at any time of the year .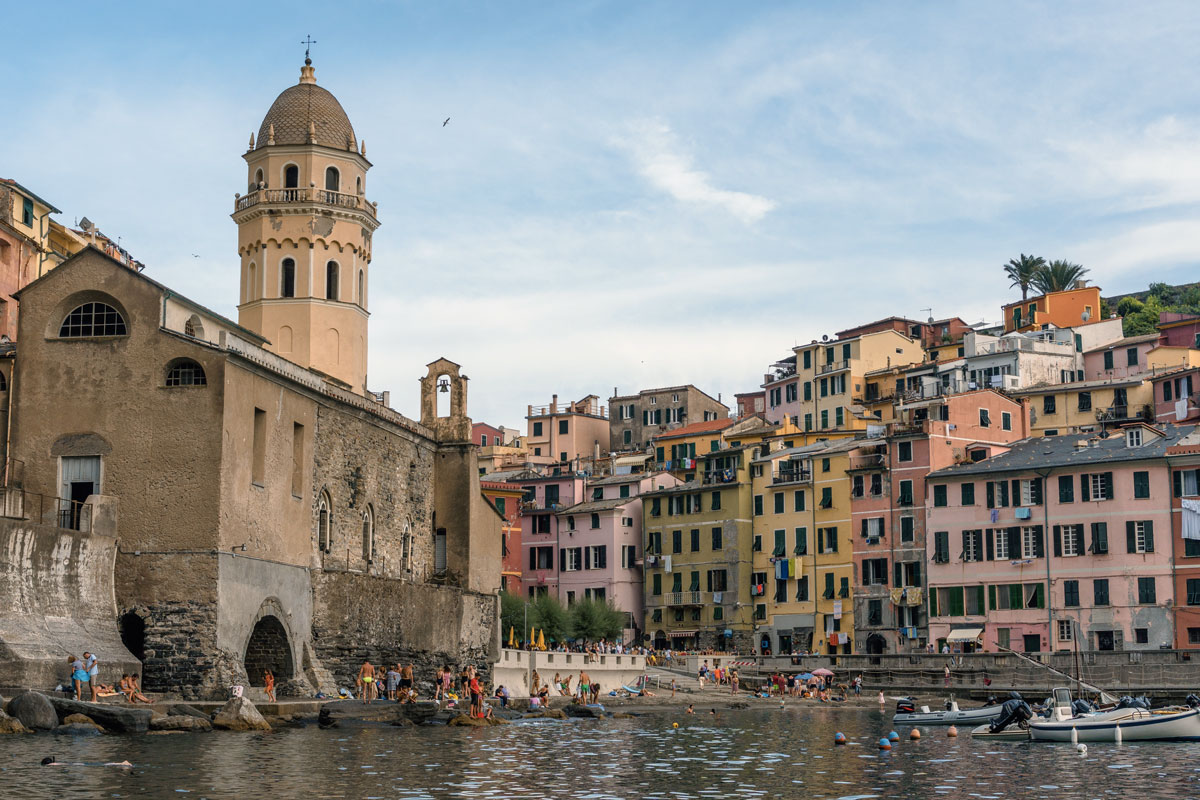 The Cinque Terre Natural Park and Marine Reserve are the flagship of the immense heritage of flora and fauna that this destination preserves, together with culture and ancient traditions, still alive and well in every historic village of the area.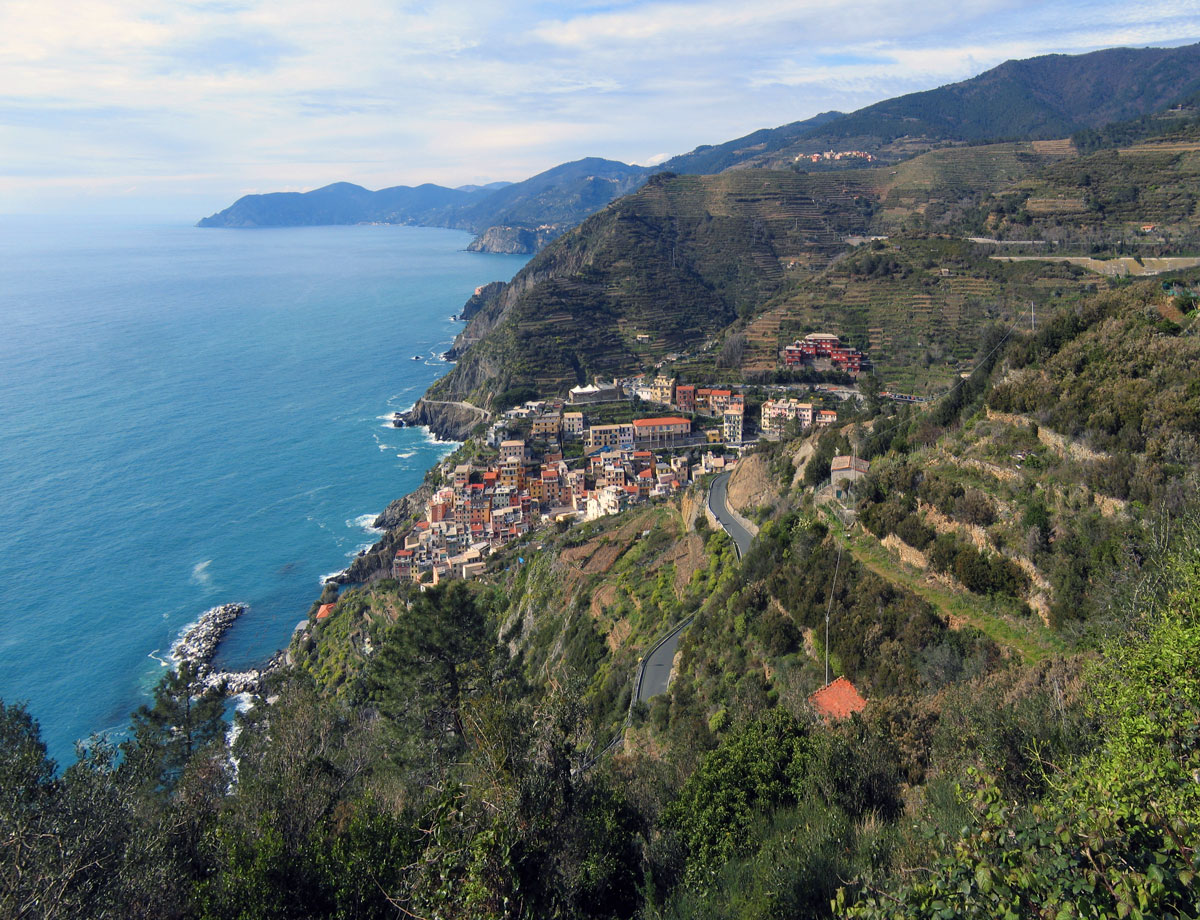 Give yourself another unforgettable moment during your stay in Milan: an excursion to the Cinque Terre – no matter if for a few hours or for a whole day – represent a dive in a uncontaminated land kissed by the amazing blue of the Mediterranean Sea.
Ask our staff any information
to discover the Cinque Terre!
BOOK YOUR ROOM
ON THE OFFICIAL SITE OF
HOTEL MANZONI!