#
イベント
- #
ミラノ
Let's discover Il Salotto di Milano! A luxury experience in the Fashion Quadrilatero.
In the Fashion Quadrilatero you can breathe every day the vitality and resourcefulness of Milan, maybe the only city in Italy where every idea becomes possible in reality.
In this fizz, Hotel Manzoni is happy to highlight one of the most exciting and exclusive businesses of the Quadrilatero, easily reachable in the nearby via della Spiga: Il Salotto di Milano!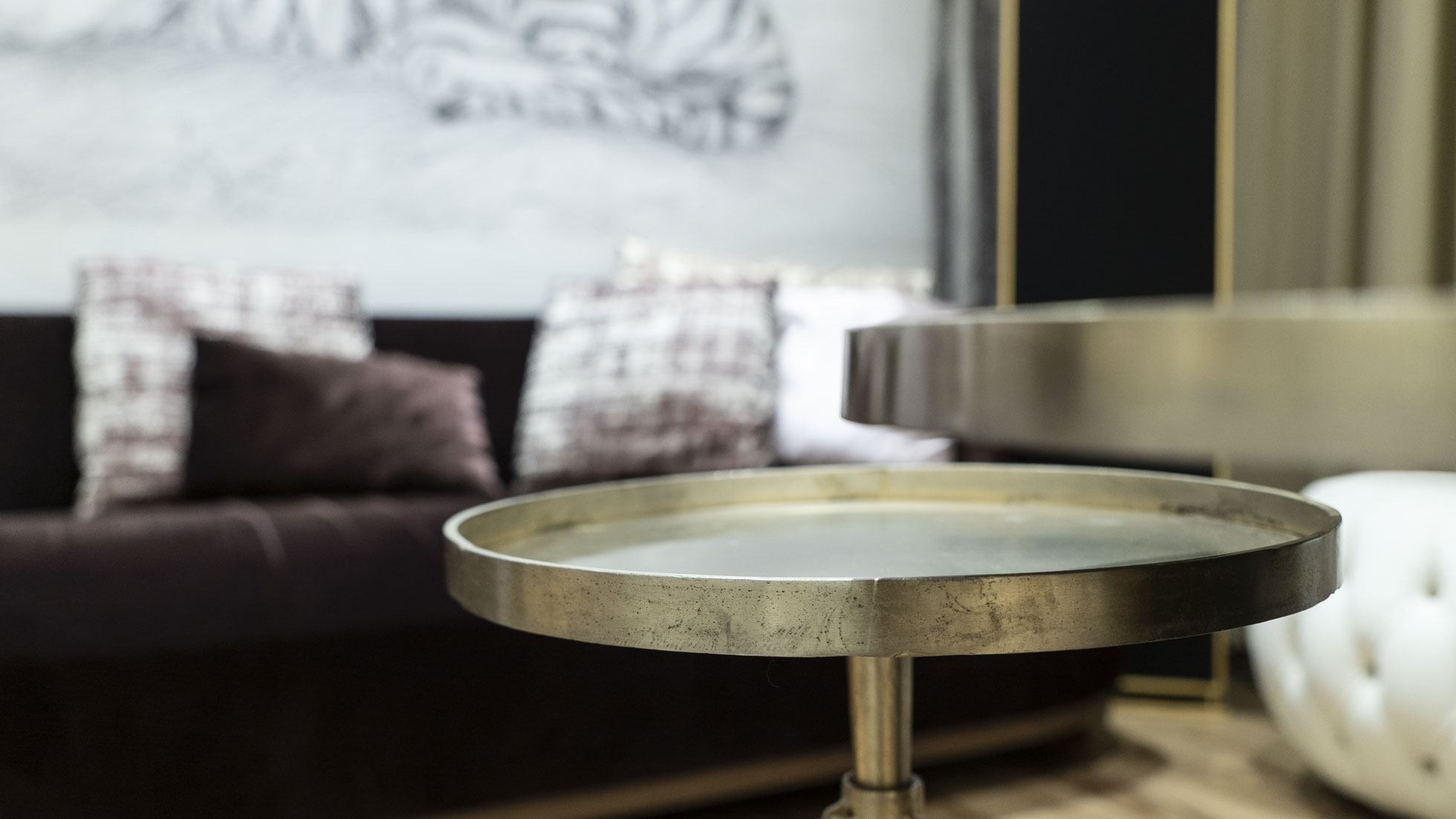 We are talking about a unique experience in the world.
Everything comes from a dream: the desire to create a dimension representing the Made in Italy, supporting and certifying it, reinforcing the brand of its protagonists, exposing it in the best possible context, in a space going beyond a normal shop or showroom.
To learn more about it, we met the enthusiasm of Paolo Gelmi, general manager of Il Salotto di Milano.
What is exactly Il Salotto di Milano?
It is a unique experience on the worldwide market, coming to life in a prestigious environment and location, dedicated to the real Made in Italy, a supply chain entirely Italian, absolutely certified.
What conditions does a brand need to satisfy to be part of it?
The brand must belong to the luxury world Made in Italy and have no business or distribution in the city of Milan.
What kind of merchandise do you host?
All that is connected to the luxury world Made in Italy. Fashion, tailor-made and prêt-à-porter, high jewellery, furniture, food, wine, but also technology design, just think about the beauty and originality of some vaults.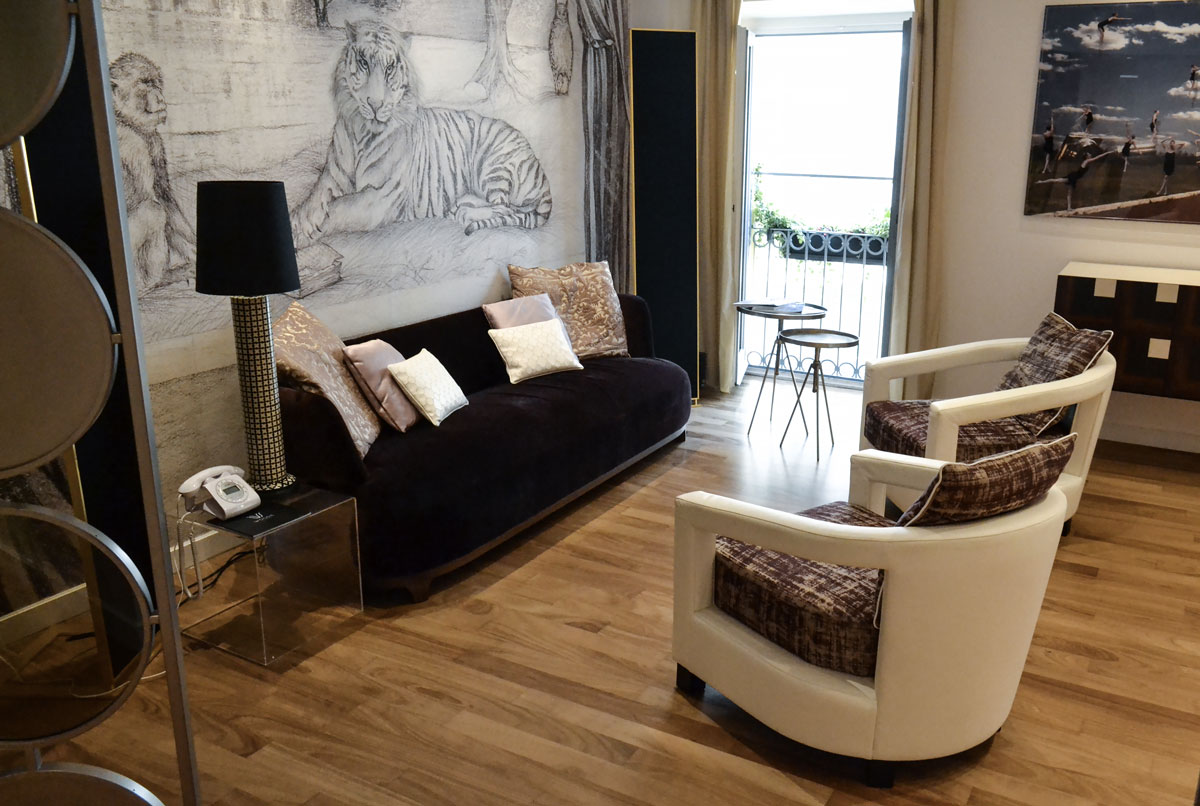 Your business is not only dedicated to potential distributors.
Representing a luxury window for the Made in Italy, unusual and original, Il Salotto di Milano is open to the B2B public but also B2C, that can buy what displayed. The company entering our "salotto", enters a dream shop, exactly like for a consumer.
Why are you different than a normal showroom?
All products here have a specific collocation, in what really is a living room (salotto), the atmosphere is the same of a happy evening at a friend's home, where you can find objects unique in their style, refinement and innovation. It is an irresistible luxury contamination, coming from different merchandise sectors. Come visit us and you'll have a better idea about what I am saying.
An exhibition space, even if extraordinary, is not enough to promote a brand.
True. In fact, Il Salotto di Milano is also marketing office and press office. It produces 4 different events each month, art exhibitions, photography events, and exclusive parties, that are very important to create the buzz around a brand, that wants to hit several markets and positioning itself with the work of a team representing the excellences of the sector.
What are your next steps in the project?
The next steps go to Corso Venezia, where we will soon have a new headquarter with 1000 m2 of expositions. But the main idea is to expand to New York, Dubai and Singapore.
A big thank you to Paolo Gelmi for his availability in talking with us!
We invite you to stay in the Fashion Quadrilatero and visit Il Salotto di Milano!