#
イベント
- #
ミラノ
Your hotel for the Milano Monza Motor Show 2020!
The most important italian automotive event in Italy arrives in Milan after five editions in Turin; Hotel Manzoni welcomes travelers and business men that are in Milan because this important event.
The Milano Monza Open Air Motor Show
will take place from 18 to 21 June 2020.
An international event dedicated to the latest automotive technologies attended by all the major brands, intent on presenting their new models and leading the way to eco-sustainable four-wheeled mobility.
Fans and onlookers will be able to admire super sport cars, luxury cars and SUVs, small cars and hybrid or electric cars, the new frontier of the this industry.
Thursday 18 June from 20 the vehicles will parade
under Milan Cathedral!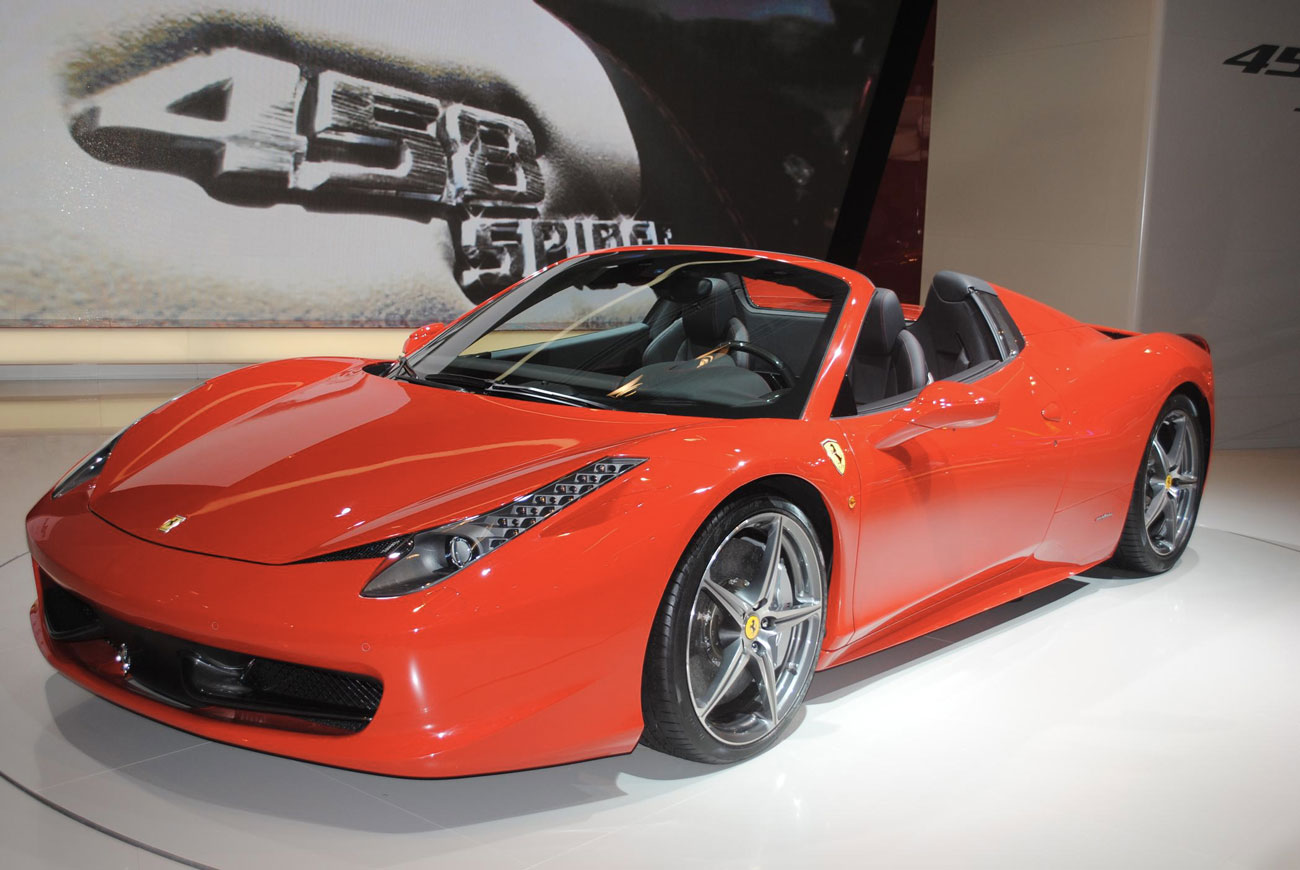 The past edition saw Turin gather the enthusiasm of over 700 thousand visitors and Milan, Italy's economic and commercial capital, is preparing for an even more astonishing result.
The presence of over 50 manufacturers and 2000 cars is expected!
The event will be held in the spaces of the Monza racetrack – temple of high speed and historic Formula 1 track – with thrilling shows and exhibitions for a truly exciting day!
During the days of the Auto Show you can admire the parade of the 2020 car new models and do some drive tests on electric cars along the high-speed ring of the racetrack.
Let yourself be captivated by off-road driving and try out the latest 4 × 4 cars or witnessing the performances of Formula 1, rallies and the WTM championship cars.

On the last day, Sunday 21 June at 3pm, don't miss a historic Formula 1 race with drivers and former drivers who have written the history of the worldwide races.
Ask our staff for information on how to buy tickets for the Milan Monza Open Air Motor Show and to know how to get to the nearby Monza, just an hour away by car from Milan.