#
Eventos
Cultural Milan: summer events 2019!
The relationship between Milan and culture has always been very strong, enriching the city during the years, defining it as a European and International capital of culture.
This lucky combo gives the guests of Hotel Manzoni the occasion to visit many different exhibitions, from contemporary art to the modern and classic one, in small galleries, museums of international level or historical palaces.
Today we want to highlight some events for the Milanese summer 2019, to give you one more reason to visit Milan and relax in the rooms of our Hotel in the Fashion Quadrilatero, one of the most elegant and peaceful areas of the city.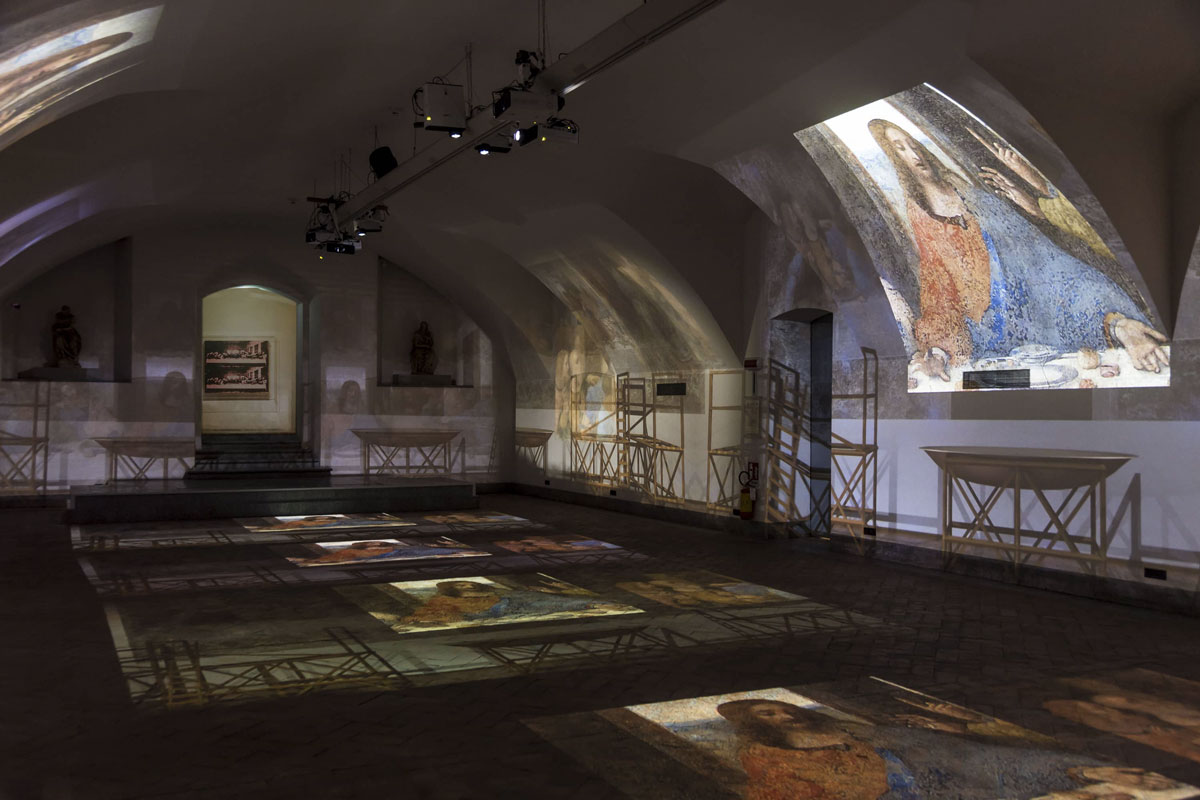 By now everyone knows that for the anniversary of the 500 years from the death of Leonardo Da Vinci, there will be many dedicated events in his honour all around the world: Milan accompanies it till June 30th with Andy Warhol in "The Genius Experience", in its oldest church: the San Sepolcro Crypt.
An if the liaison between Leonardo and Pop-art enchanted you, Roy Lichtenstein, master of this art current, awaits you at the Mudec till September 8th, with "Multiple Visions", a sophisticated world vision that will capture you completely.
For an enjoyable and cheerful dimension, the Chinese artist Liu Bolin with "Visible Invsisble" is the unique appointment with an original and refined photography, playing with the mimicry of the metropolitan scenery of the world. At the Mudec, not longer than mid September.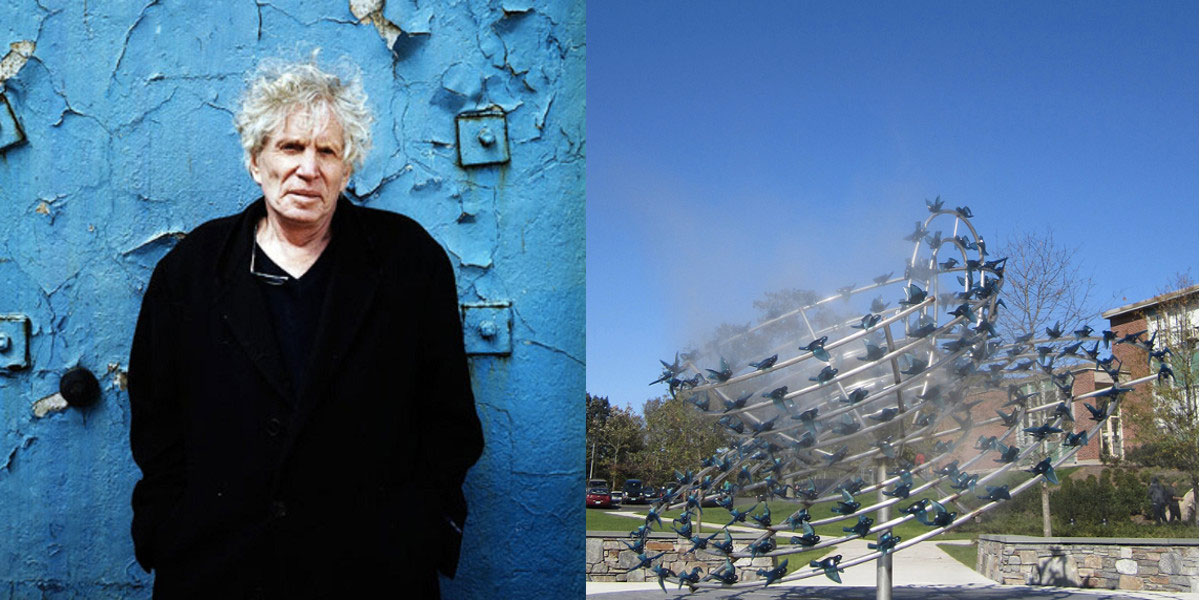 Will go back to the States instead, at the end of July, the work of Dennis Oppenhein, American performance artist, that sees part of his fame coming from the exposition of his works at the Conceptual Gallery of Milan, artworks dedicated to the Land Art of the 60s and 70s.
This and much more is what awaits you in the Milanese Summer 2019, all the events to be enjoyed for a vacation or a weekend dedicated to art and culture!
Write us to receive more information and book directly on our Official Website you room at Hotel Manzoni Milano!